Everything we do is grounded in the belief that diabetes care is an inherent human right - and this is what we advocate for.
We run workshops to link grassroots campaigners and local organizations to leading experts. We often welcome high-profile speakers, for example, the UN Special Rapporteur on the Right to Health was a keynote speaker for our session on teaching advocates how to integrate rights-based approaches into their own initiatives.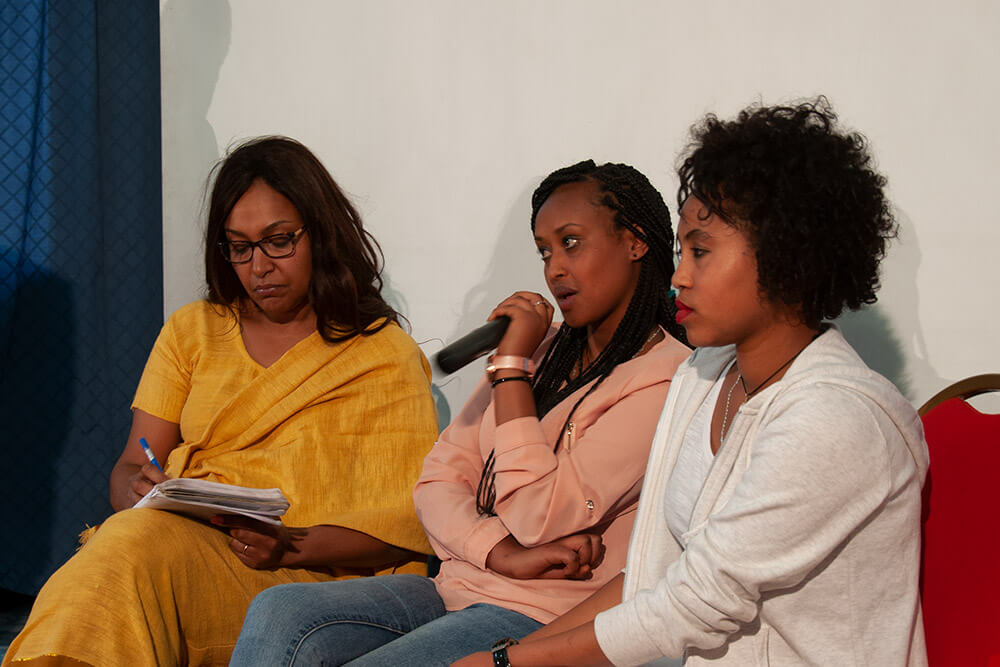 Empowering individuals through funding, mentoring, networking, and recognition.
Applications due before September 30, 2023.
The Changemaker Projects will provide funding and support to individuals impacted by type 1 diabetes to help them develop an advocacy initiative of their choosing. Applications will be accepted from several African and Latin American nations.
Diabetes Advocacy Toolkit: Our Rights to Health
Using Human Rights to advocate for universal access to diabetes care.
The toolkit is available to download in these languages: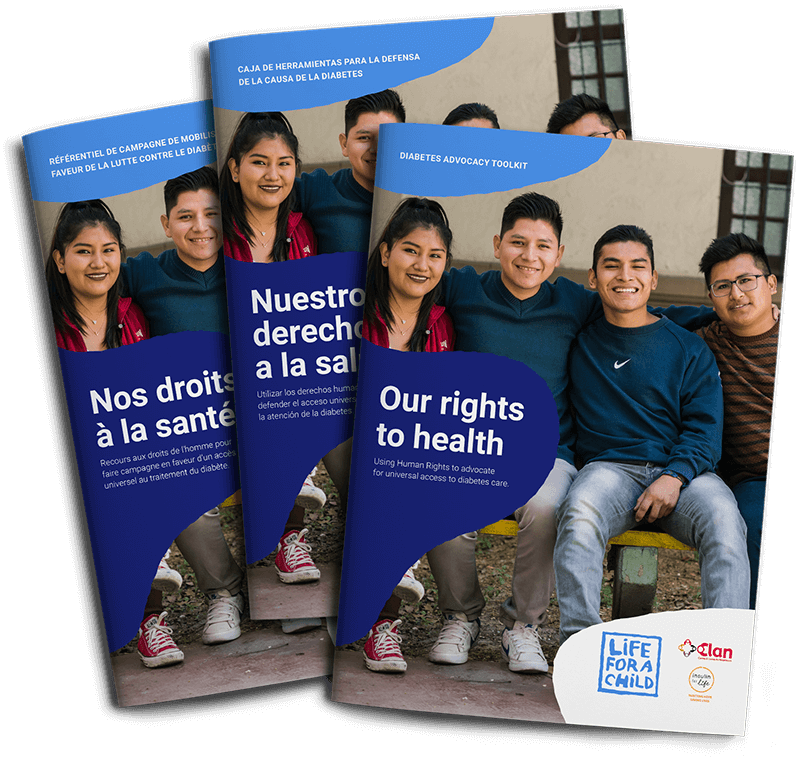 Rights-Based Advocacy Workshops
Diabetes and Human Rights Glossary
Talks on Diabetes and Human Rights
Community Advocacy Resources