Everything we do is grounded in the belief that diabetes care is an inherent human right - and this is what we advocate for.
We run workshops to link grassroots campaigners and local organizations to leading experts. We often welcome high-profile speakers, for example, the UN Special Rapporteur on the Right to Health was a keynote speaker for our session on teaching advocates how to integrate rights-based approaches into their own initiatives.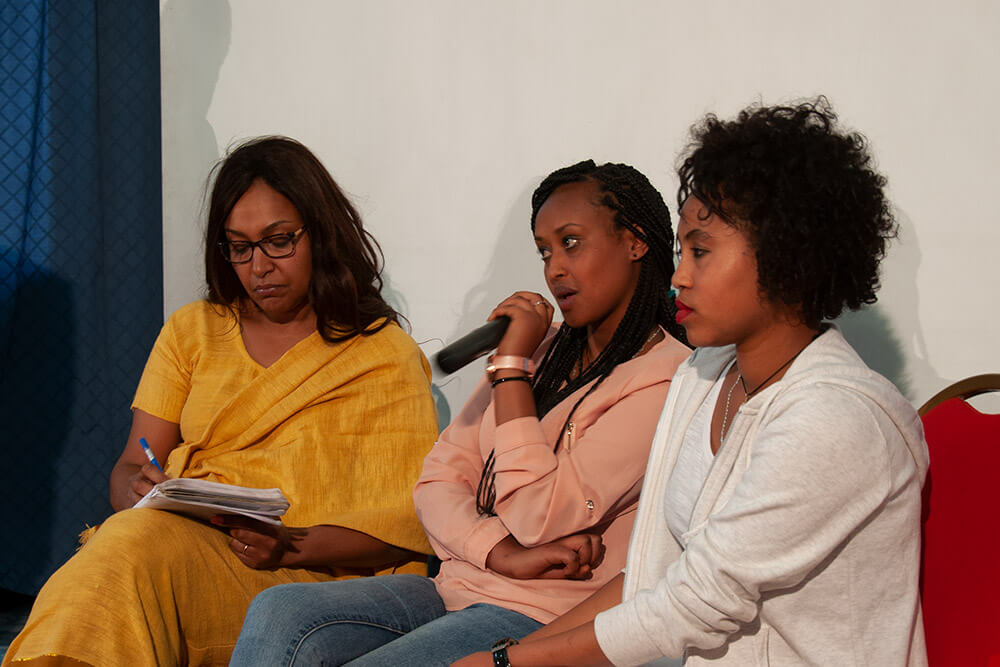 Diabetes Advocacy Toolkit: Our Rights to Health
Using Human Rights to advocate for universal access to diabetes care.
The toolkit is available to download in these languages: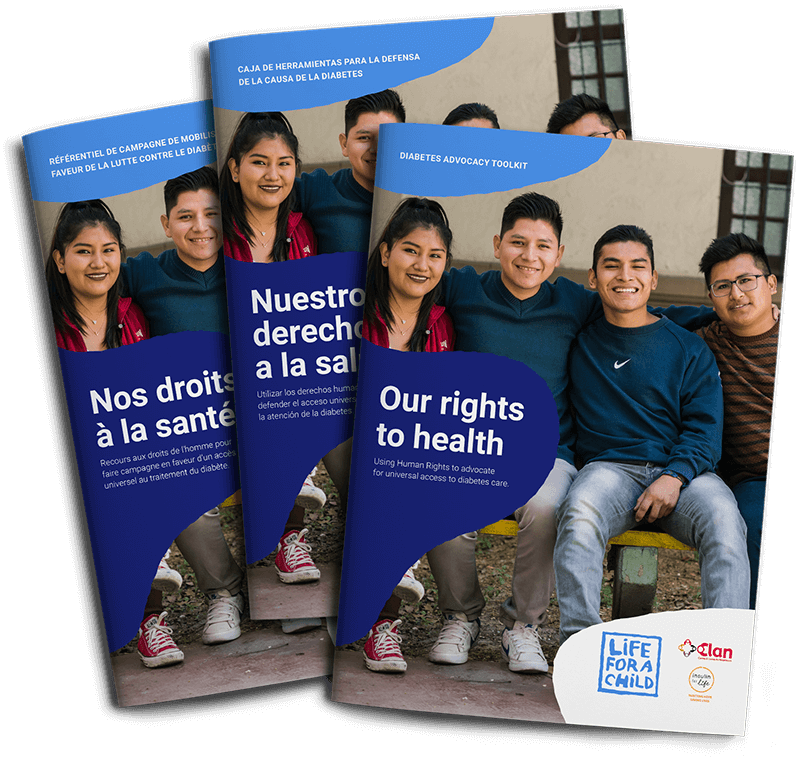 Rights-Based Advocacy Workshops
Diabetes and Human Rights Glossary
Talks on Diabetes and Human Rights
Community Advocacy Resources