Empowering individuals through funding, mentoring, networking, and recognition.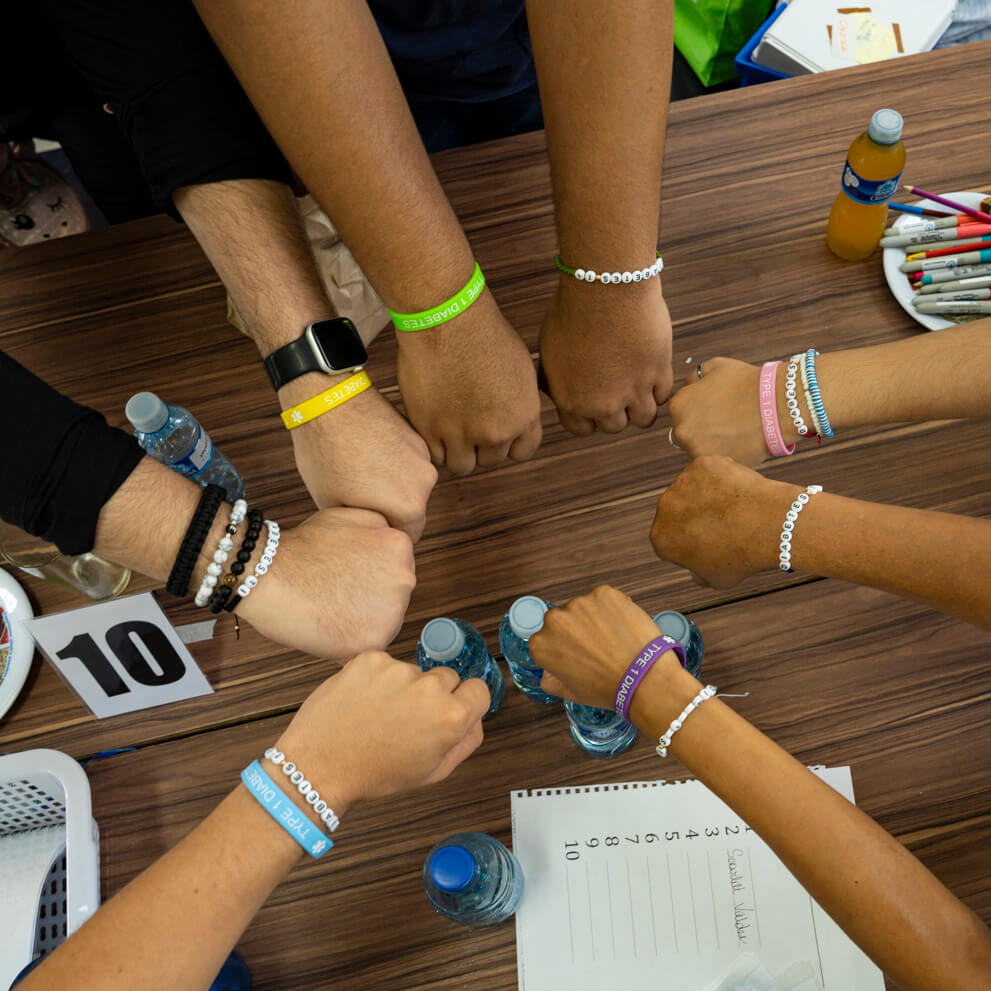 The Changemaker Projects will provide funding and support to individuals impacted by type 1 diabetes to help them develop an advocacy initiative of their choosing. Applications will be accepted from several African and Latin American nations.
The Changemaker Projects are open to a diverse range of people, from those who want to develop their first advocacy project, to well-established advocates who want to take their work to the next level.
We know that advocacy can often feel like rolling a boulder uphill. It can be intimidating, unpaid and thankless. The Changemaker Projects aim to break down these barriers and empower individuals to make a difference for people living with diabetes in their communities.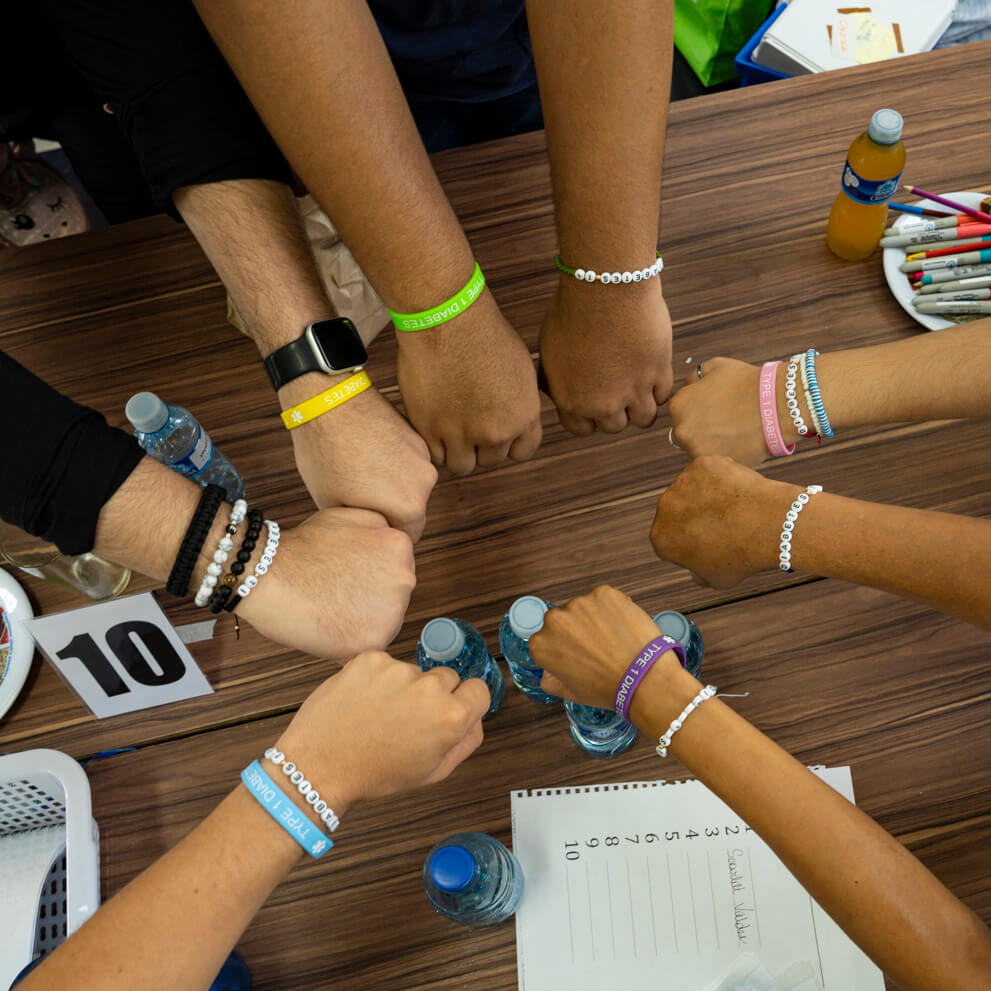 Applications are due 11:59pm UTC on September 30, 2023.
Six Changemaker Projects are available, three for people living in Africa and three for people living in Latin America.
What are the Changemaker Projects?
What could a Changemaker Project look like?
Diabetes advocacy comes in many forms and looks different everywhere. It has a special power to break down barriers, generate knowledge, increase equity and make long-lasting change for communities. We will consider any project that aims to positively impact people living with diabetes, you can see some examples below. If you would like to run your idea past us or request help with your application, please contact us. 
Who is eligible to apply to the Changemaker Projects?
Changemakers must be individuals - either a single person or the leader of a small, informal group.
Applicants must also be:
At least 18 years of age.
Have access to their own bank account.
Have strong language skills in either English, Spanish, or French.
Only applications from residents of the below Latin American and African nations can be considered.
If your country is not listed, unfortunately you are not eligible to apply. Please see the Terms of Reference for more information. Please contact us with any questions.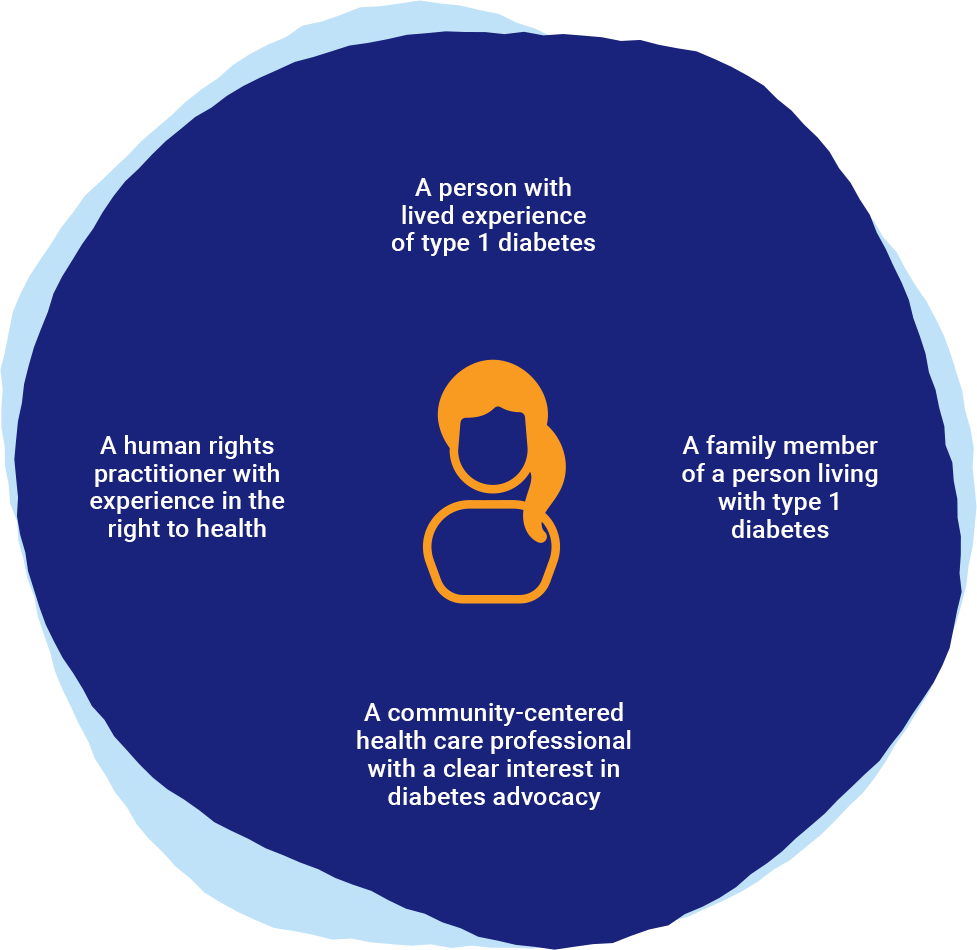 Bolivia, Dominican Republic, Ecuador, Guatemala, Guyana, Mexico, and Panama.
Burkina Faso, Burundi, Central African Republic*, Djibouti, Ethiopia, Ghana, Kenya, Liberia, Mauritania, Nigeria, Madagascar, Mali, Republic of Congo, Sierra Leone, Tanzania, Togo, Uganda, and Zimbabwe.
*recently added
Submit your Changemaker Projects application before September 30
If you have any questions or would like guidance with your application please don't hesitate to contact us.
The Changemaker Projects are possible thanks to support from the Leona M. and Harry B. Helmsley Charitable Trust.
We acknowledge and thank CLAN (Caring & Living as Neighbours) for providing strategic guidance on the design of this program.