In 1999, Maria de Alva, then President of the International Diabetes Federation (IDF), was so appalled that children and young people were still dying from diabetes in under-resourced countries, that she decided to establish a program specifically for them.
She asked Professor Martin Silink AO to assist, who in turn enrolled the expertise of Dr. Graham Ogle. In 2000, the Life for a Child program was officially launched as a program of the IDF, and run from Sydney by Diabetes NSW & ACT, with the help of HOPE worldwide.
The team started small, identifying the most-in-need clinics in Fiji, Papua New Guinea, and the Philippines, and giving doctors essential supplies to treat the young people in their care.
The results were persuasive. The young people supported by the Life for a Child program were not only surviving but thriving, and quickly learning to manage their diabetes.
Over time, the program expanded its reach to help more clinics in other parts of the world, including Bolivia, India, Tanzania, Rwanda and the Democratic Republic of Congo.
In 2018, the program came fully under the auspices of Diabetes NSW & ACT, Australia's oldest and largest member-based diabetes charity. Today, we are active in 44 countries and Dr. Ogle still leads the program as general manager. He has now seen many children from their point of diagnosis right through to young adulthood and has published numerous scientific studies on how the Life for a Child program has improved their outcomes.
Today, Life for a Child is a global operation supporting over 46,000 young people. As we have grown, we have always stayed true to our founding principle of partnering with local health care providers to ensure long-term sustainability.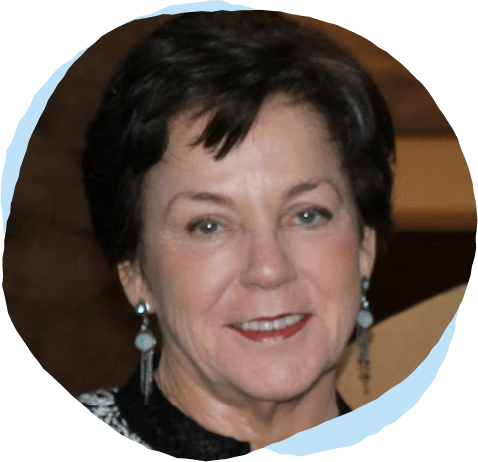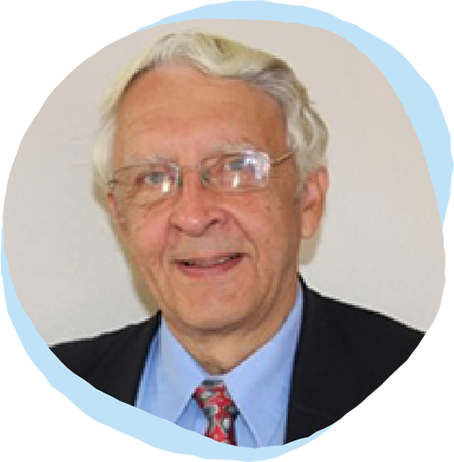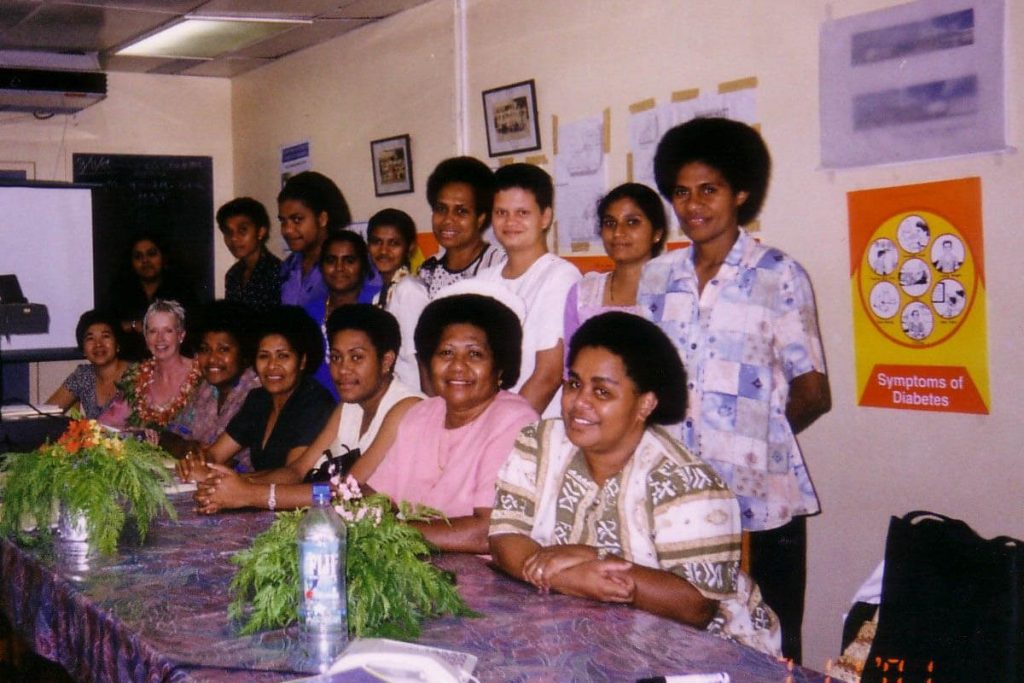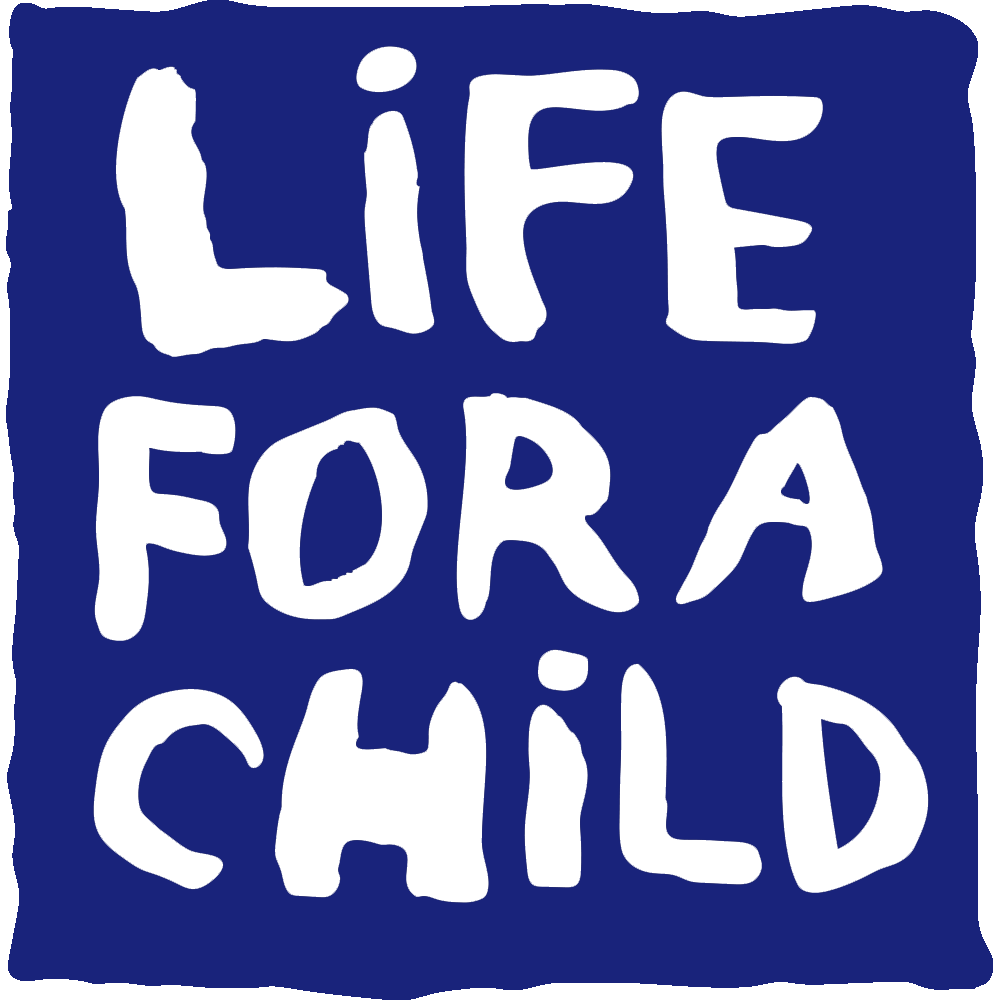 Since inception, the program has been managed by Diabetes NSW & ACT.
Decision-making is informed by an international advisory committee that meets quarterly to review operations and offer guidance. Committee members include Dr. Graham Ogle, the CEO of Diabetes NSW & ACT, and a Vice-President of the International Diabetes Federation, plus a number of esteemed doctors, global health professionals, and experts in humanitarian logistics as well as local partner representatives. Two committee members are also living with type 1 diabetes.